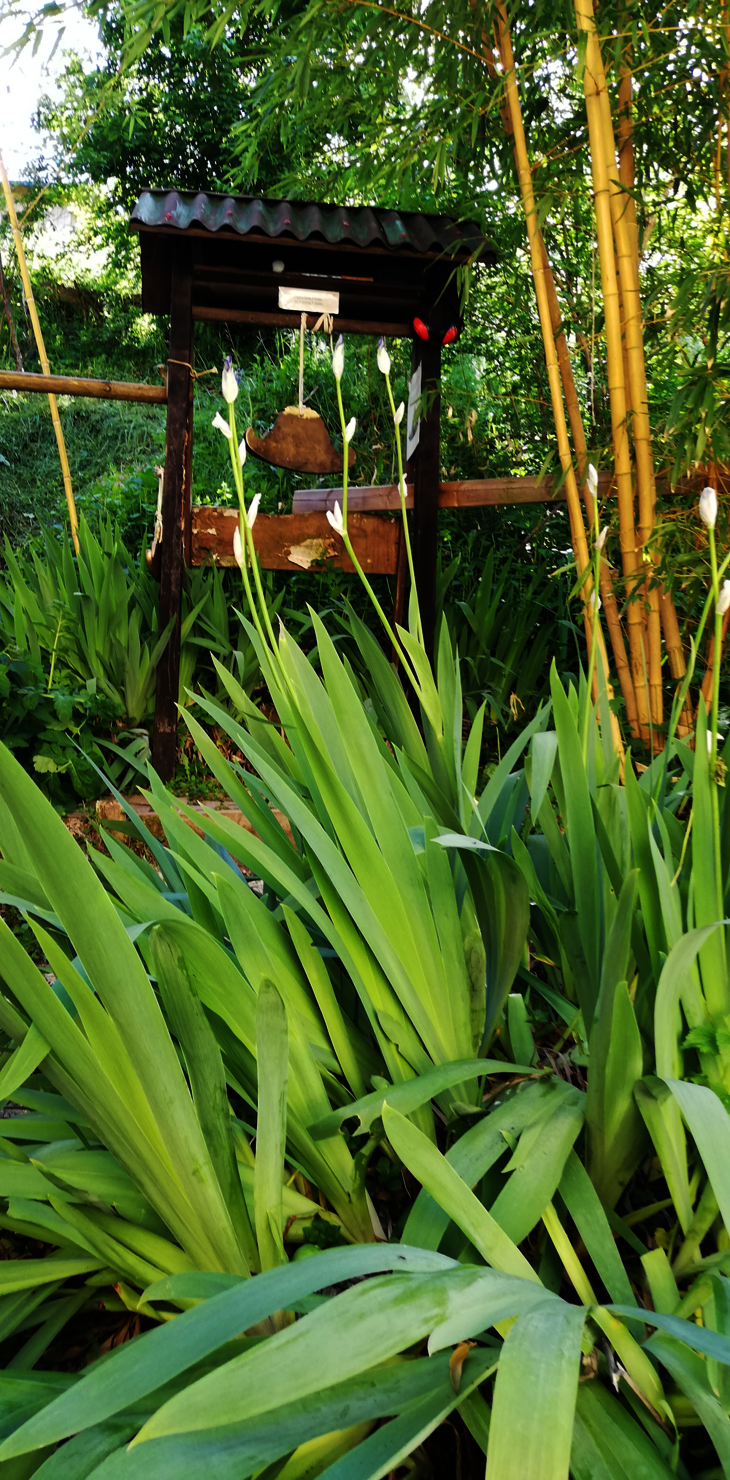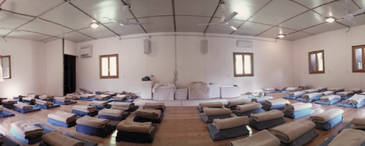 The practice of Vipassana and meditation courses
Select the paragraph you are interested in
The following items are provided by the Center to all meditators:
Meditation pillows.
Meditation shawl.
Blankets.
Sleeping pillow.
List of things to bring:
Sheets and a pillow cover.
Comfortable, modest, loose-fitting clothes for the duration of your stay (you cannot wash your own clothes).
Flashlight with sufficient batteries.
Toothbrush, toothpaste, shaving kit, soap, soap case, shampoo, unscented toiletries and feminine health protection.
Towels.
Slippers/slippers.
Optional:
Water bottle.
Alarm clock (there will still be a bell indicating the time) (cell phone cannot be used as an alarm clock).
Some items are not allowed at the center during the course. Therefore, even if brought to the center, they must be stored with other valuables, on the day the course begins, until the end of the course.
No tight, see-through, revealing or otherwise striking clothing (such as shorts, short skirts, tights, leggings, trunks, sleeveless or skimpy tops) should be worn at the center. Modest attire is required for men and women.
Books, journals, magazines, and other reading/writing materials.
Cell phones or PDAs. These are not to be used as alarm clocks during the course.
Electronic equipment.
Musical instruments.
Personal food items (see the "Health and Food" section below for more information).
Tobacco in any form.
Non-prescription medications.
Strongly scented perfumes or toiletries.
Please arrive between 2:00 pm and 5:00 pm on the day the class begins. This allows you to check in and get your bed. Please arrive on time in order to serve everything efficiently. If you are expected to arrive late please contact the registrar by replying to the course confirmation email indicating arrival time. If there has been an emergency and you are late on the day the course begins, please contact the center as soon as possible at +39 055 804818.
On the day of registration, a light meal will be served at 6:00 pm followed by a pre-course orientation talk.
You are required to stay until the course is completed, which is about 6:30 am on the last day of the course. Even though the course ends at 6:30, please consider some time for clean-up before you leave.
A simple vegetarian menu is offered during the course, developed to meet the needs of most students. The course organizers are committed to preparing a complete, balanced menu suitable for meditation, without adhering to any particular dietary philosophy. If, for health reasons, any student has been prescribed a particular diet, the organizers should be informed when completing the registration form so that the request can be met.